Tanis Australia
Our facility in Sydney is one of our production sites. The Tanis Australia team specializes in our moulding and demoulding systems and works closely together with the Dutch production locations in Oosterhout and Made.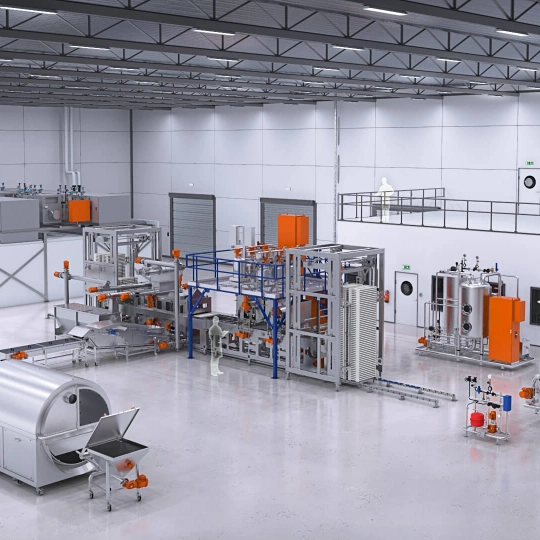 Tanis Australia also provides locally-aligned support to customers in the APAC region from the regional hub located in Sydney. In cooperation with our headquarters we can offer a complete service program covering everything from emergency technical back-up and remote plant survey to Service Level Agreements for Corrective and Preventive Maintenance.
About Tanis
Tanis designs and installs complete production lines for the production of sugar based confections. We have grown into a global supplier of total process solutions and high-tech equipment for the confectionery and nutraceutical markets. Currently, Tanis has supplied more than 350 factories within the industry worldwide.
Tanis has become well-known throughout the industry and is synonymous with quality and professionalism.
Contactdetails Tanis Australia
Tanis Australia
24 Wendlebury Road
Chipping Norton NSW 2170
Sydney, Australia
+61 287835200