History
The family with a sweet tooth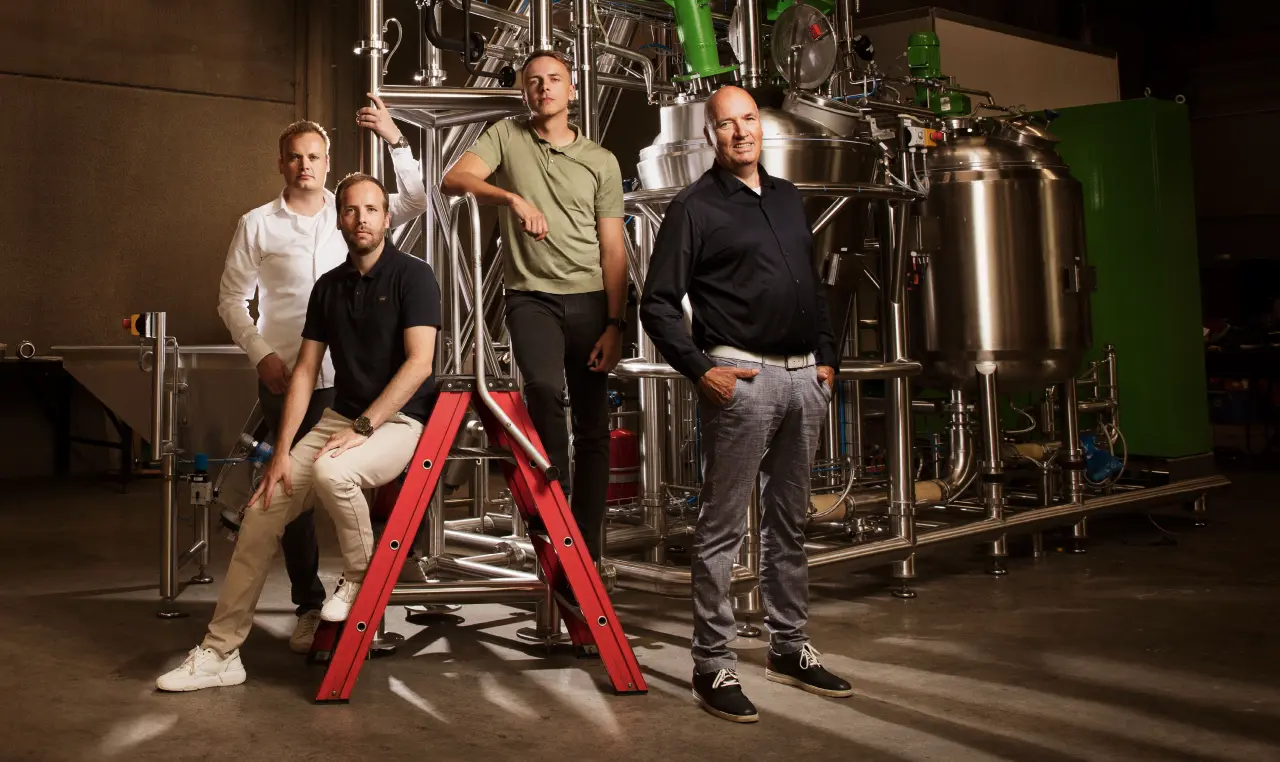 Tanis was founded in 1995 by Leo and Rene Tanis, who had honed the craft of making confectionery during 20 years' working for a kitchen equipment manufacturer partly owned by their father.

To begin with, Tanis focused solely on kitchen processing equipment for making all kinds of sweets, including hard candy, soft candy, chews, bars and nougat.
In 2014, Tanis broadened its equipment scope to complete production lines, while specializing these for the production of gummies and jellies.