Tanis Americas
Tanis provides locally-aligned support to customers in the USA, Canada, Mexico and throughout middle and Latin America from the regional hub located in Salt Lake City. From here, we offer a complete service program covering everything from emergency technical back-up and remote plant survey to Service Level Agreements for Corrective and Preventive Maintenance.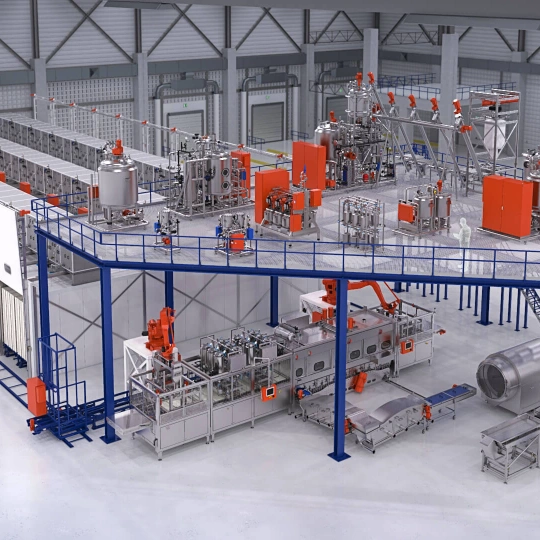 This Tanis Americas operation will soon also be able to provide spare parts, depositing pumps, nozzle plates and operator training. When required, it will also provide assistance for Tanis Americas projects to the Installation and Commissioning department in The Netherlands.
About Tanis
Tanis designs and installs complete production lines for the production of sugar based confections. We have grown into a global supplier of total process solutions and high-tech equipment for the confectionery and nutraceutical markets. Currently, Tanis has supplied more than 350 factories within the industry worldwide, with the biggest market being the USA.
Tanis has become well-known throughout the industry and is synonymous with quality and professionalism.
Contactdetails Tanis Americas
Tanis Americas
1930 S.Milestone DR., Suite A
Salt Lake City, UT 84104
United States of America
Email: americas@tanis.com