Tanis has been selected as a FD Gazelle 2020!
Yesterday Tanis Confectionery has been selected by the Financieele Dagblad as a FD Gazelle 2020! This means Tanis Confectionery is one of the fastest growing companies in the Netherlands. A beautiful team performance which we are very proud of! With this selection, we are also nominated for the FD Gazellen Awards 2020. The Financieele Dagblad (part of FD Mediagroep) hands out these awards every year for the top 3 fastest growing companies and the Oryx prize for the most striking Gazelle.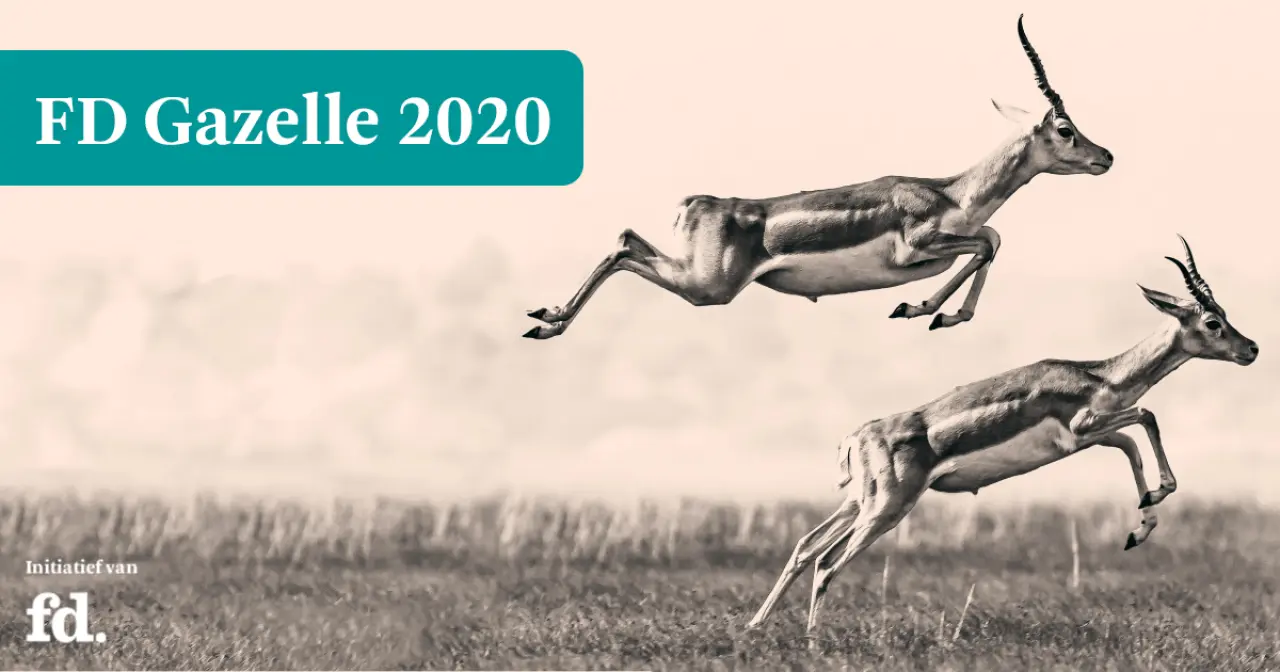 To be eligible for the FD Gazellen Award, there must be a minimum revenue growth of 20% over a period of three years (2017 to 2020). The companies are divided into twelve categories and three extra prizes (the bronze, silver and gold FD Gazellen Award) are awarded per category to the three top companies. The categories consist of 4 regions combined with 3 revenue classes. Tanis Confectionery falls under the category South Region, turnover class large.
Leo Tanis, CEO of Tanis Confectionery: "It is great to see that we have been nominated for the FD Gazellen Awards this year. We are proud and happy with the nomination and that our clients continue to choose us. "
Due to the COVID crisis this year, the ceremony will take place digitally on November 19 from 4 p.m.